29 septembre 2015
2
29
/

09
/

septembre
/

2015
23:01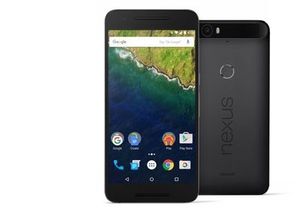 The Nexus 5X vs. the competition: Smaller is still powerful


After last year's unwieldy attempt, Google had to think a little more carefully about how its nerd-friendly Nexus line should work and feel. Rather than just offer one new phone today, Google showed off two -- the Nexus 5X and 6P -- meant for different subsets of people

If last year's Nexus 6 was too big for your hands, this year Google and LG have scaled things back a bit with the Nexus 5X. It sports a more manageable 5.2-inch screen size, while also dropping some new features into the mix like USB Type-C and Nexus Imprint. But are these added bells and whistles e...